Unusual Chinese Scroll Painting beauty portrait Lin Fengmian 002498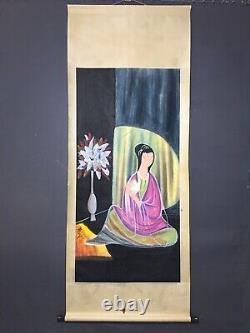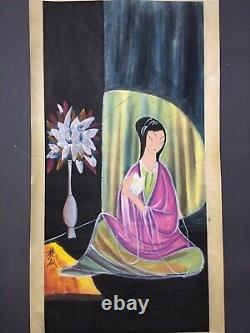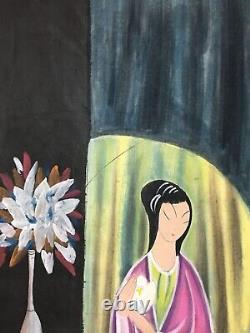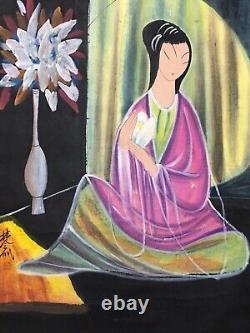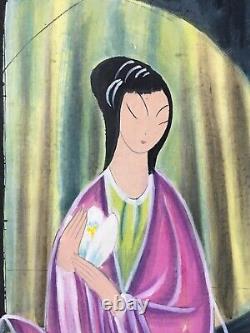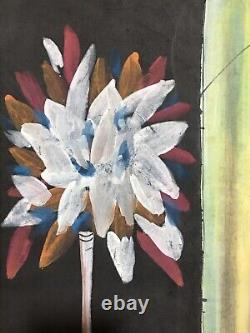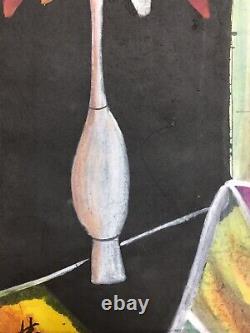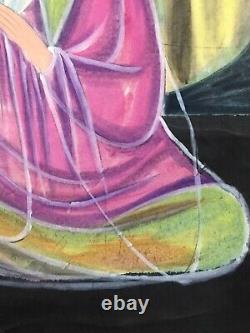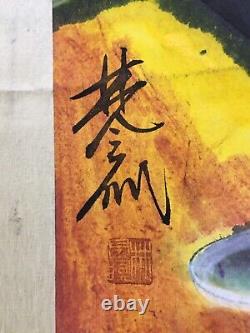 Painter: Lin Fengmian beauty portrait painted the nave with exquisite craftsmanship. Mounting size: 205 × 88cm. Core size: 135 × 64cm. Chinese painting is one brilliant page in Chinese culture and civilization history. They are one of the China's treasures. The significant kinds of Chinese paingings which are prominent in Chinese paintings history, are the following: character, landscape, waterscape, flowers and birds... They are the symbols of the realy life and the nature beauty. Ipping: about 12-25 days to arrive. A: No, no reason to accept any return. We are a company that we collect beautiful Chinese antiques and fine arts and crafts, Art is the human best interpretation of beauty. We collect the folk fine art from China.
We experienced, vision, provides the high-quality service for you, would you please come into our store, sharing the Oriental civilization interpretation of beauty!